Community Night at the Raven
Join us for a perfect evening on the lake at the Raven in Woods Bay on Wednesday, September 25th. A portion of all drinks sold will benefit the Campaign for a New Bigfork Library. You can't beat the food or the view! A big thanks to Lisa Cloutier for helping realize a modern, 21st century facility in Bigfork.
Tuesday toasts at flathead lake brewing co.
The always enjoyable Flathead Lake Brewing Co. generously hosted ImagineIF Library Foundation for their "Tuesday Toasts" on July 23, 2019 where $1 from every pint and $0.50 from every soda was donated to ImagineIF Library Foundation. Thanks to the great team at FLBC Pubhouse for inviting us!
Backslope Brewing Benefit Night
Our loyal friends at Backslope Brewing in Columbia Falls graciously hosted us in January 2019. It was a cozy winter evening where a portion of every pint came back to the Foundation! They also raffled a Hydro Flask growler fill to a lucky supporter! Thanks again to our wonderful friends at Backslope!
Women Who Wine 2018 giving banquet
We were honored to have been selected as a beneficiary of Women Who Wine's Annual Giving Banquet on October 2nd. Board members Erica Wirtala and Beth Steele were on hand to accept our $1,600.00 check that evening - all from the generosity of the Women Who Wine.
Women Who Wine is a 'giving circle'. Each month they pool member contributions and award them to the evening's presenting nonprofit organization at a year-end giving banquet. If you've never attended a meeting, learn more here.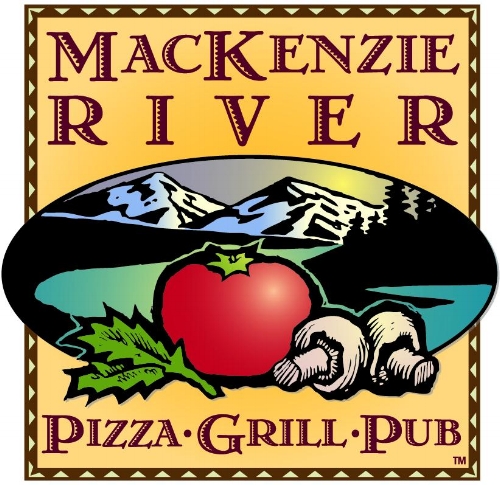 MacKenzie River Pizza community Night
MacKenzie River Pizza Kalispell North generously hosted Community Night on September 13th with delicious food and good company. 20% of all that evening's food sales came straight back to the Imagine IF Libraries. What great corporate community supporters!
Community Coffee Day at Montana Coffee Traders
You joined us on Thursday, June 21st at Montana Coffee traders Kalispell for a cup of the best coffee in town and supported a great cause to boots!. Montana Coffee Traders generously donated the proceeds from every cup of drip coffee sold from open to close to ImagineIF Libraries, resulting in a gift of 751.50! A big thank you to our favorite coffee shops in the Valley.
Groovin' on a Sunday Afternoon
The Bigfork Center for the Performing Arts let us groove with them this spring. On Sunday, Feb 4th, we enjoyed the awesome jams of local musician Dan Dubuque and supported ImagineIF Bigfork at the same time. Catch this must-see performance at the Bigfork Center for the Performing Arts during Groovin' on a Sunday Afternoon! A portion of every ticket sold benefited ImagineIF Bigfork.